Grow dynasties of medieval families and see them evolve and interact as you build their homes.
Expand your production chain, manage the economy and influence the daily lives of your villagers to craft a unique story of your own settlement. You take charge of a ruling family. Being granted new land by the royals, your task is to grow your settlement and exploit resources to generate wealth, power and influence of your dynasty.
Inspired by Rimworld, Settlers and The Guild, we set a lighthearted tone to the city building genre, bringing an experience that is both accessible and relaxing, but does not shy away from the complexity and richness of systems that you can discover and learn as you delve deeper and deeper in the incredibly rich and authentic simulation of medieval feudalism.

Build your Settlement
Use the toolset to create and decorate the houses for your villagers. Expand your manor, build churches, warehouses and all kinds of buildings your civilization needs to prosper. Thanks to your input, no settlement is ever the same.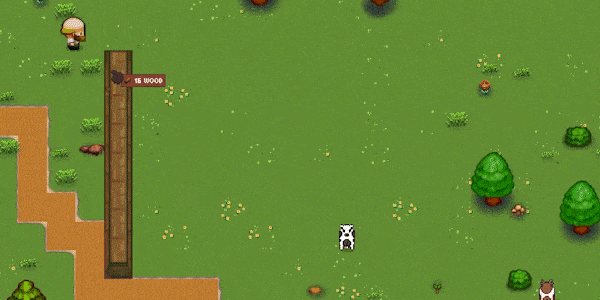 Split the Land
Take advantage of the procedurally generated world, understand where certain lands are best to be and set your village up in the most efficient way. Or just experiment and go wild!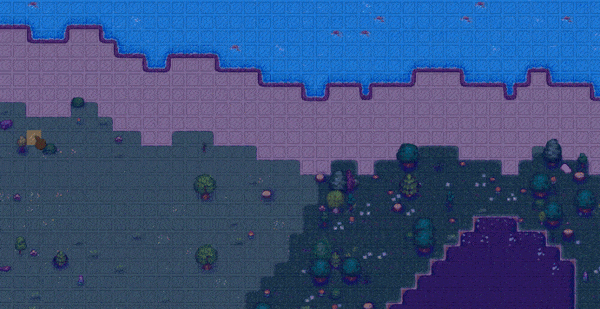 Manage Families
The family profession is passed between generations and their members are tied to your service. Your production depends on who is living in your settlement so be sure to get to know them well.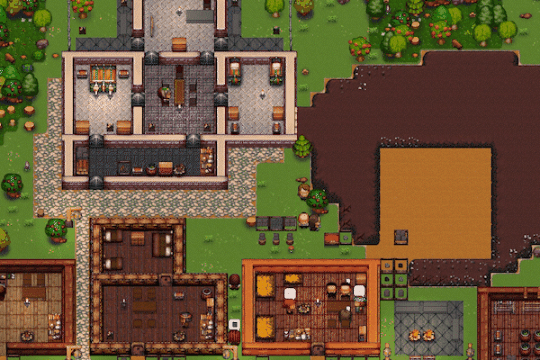 Provide Land to the People
Your villagers are tied with their life to your land and will work as long as they are given the opportunity but they can also be the source of problems and may disobey your orders. Expect some tough decisions to be made.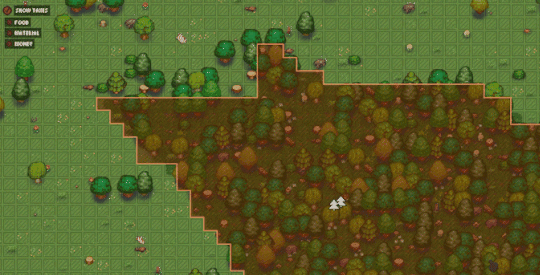 Expand your Production Chain
The production chain involves over 90 different resources and 20 professions. Every game is different and so are the industries you end up adopting in your economy.
Prepare for the Winter
Collect production and control the economy. Take too much and your villagers may starve. Take too little and you might be in trouble with the king. Are you willing to risk some lives?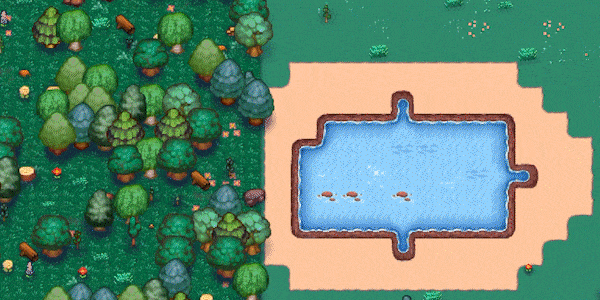 Be Part of the Community
Lords & Villeins has been in development for over two years and everything from the art, code, and music has been done by a single game developer. It would not exist without the support of my friends and the community. I encourage you to be part of it and would love to welcome you on our journey to see this game where it can ultimately be.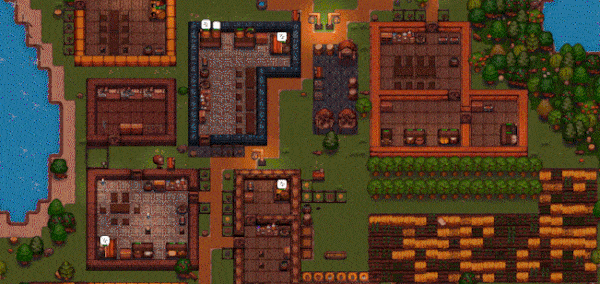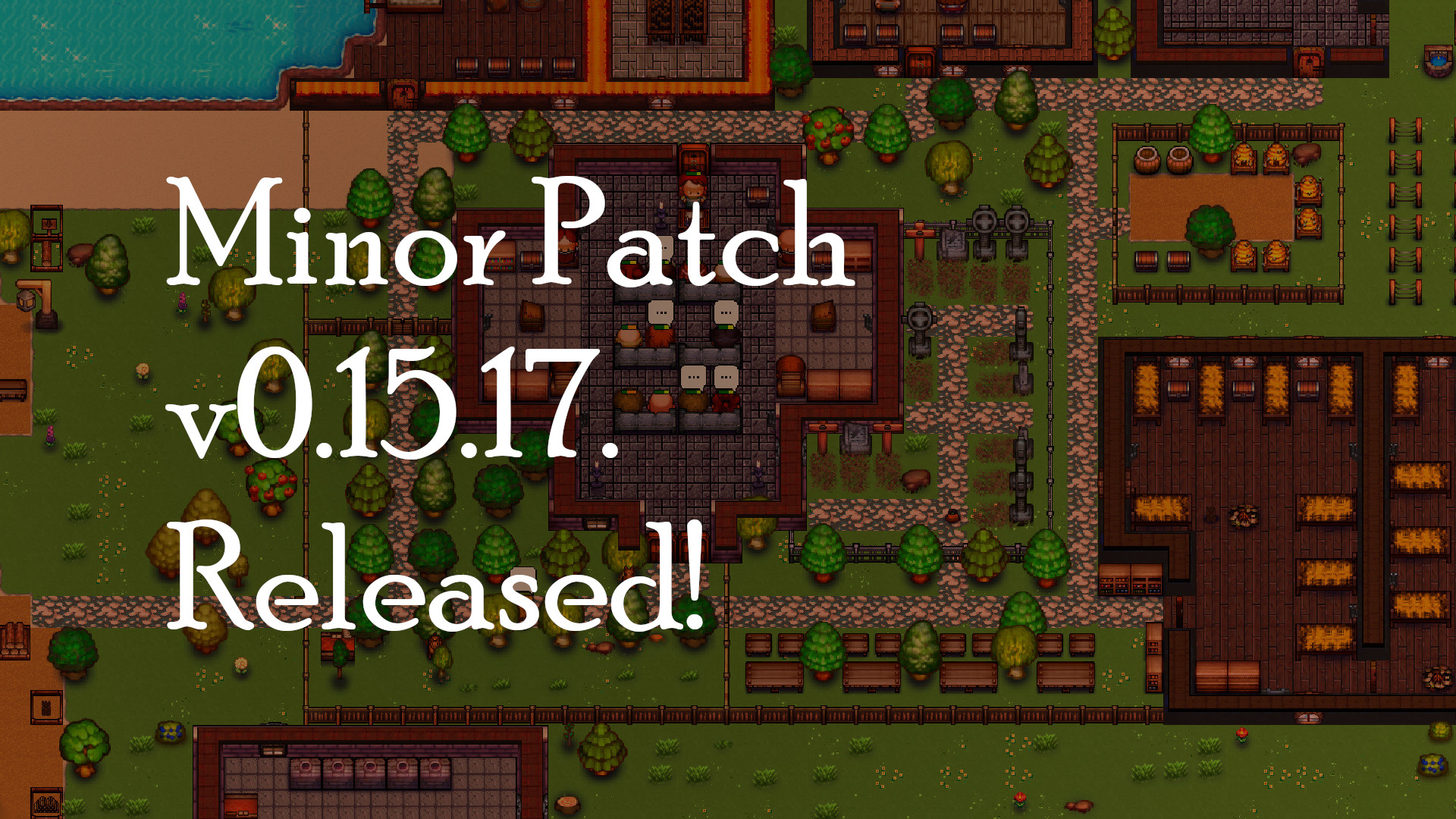 Minor Update v0.15.17 Released!
For the second round of hotfixes for the recently released Nobility and Clergy update, we have been focusing on AI, crashes and added few extra UI improvements. Especially those of you, who are playing on bigger maps, will certainly find useful the ability to change the frequency of autosaves in the settings, or turn them off alltogether! We have addressed a lot of issues, so let's just jump into the changelog right away.
Read More
Seel All Articles